After undergoing years with mental health experts, I realised there was no significant change in my thinking or mode of operating. When I met you, with your unique way of doing things, I immediately felt comfortable enough to relax into regular sessions. With your casual conversational approach, lack of expectations and friendly manner, I was able to experience regular "Ah hah" moments, that has led me to feel my progress is assured. I have also benefitted so much from your group work.
Michelle
Thanks for showing me how to become unstuck. You are awesome, Thank you!
Christine
Nancy your personal coaching sessions and group courses have helped me enormously to survive and thrive through my painful marriage break up, which left me with a huge lack of confidence, anger and fear of the uncertainty of my life's direction. Your keen intuitive approach and variety of techniques have allowed me to examine my own patterns and tendencies that have held me back in the past. I now feel I can appreciate all relationships and challenges in life and enjoy my life's ride."
Fiona
I wanted to drop you a quick line to say how grateful I am for our session today – you know exactly how to get to the chase with me and how to drop the right bomb shells to get me to shift my thinking – I had many epiphanies today and my mind is going overtime with all the new revelations into old BS beliefs. Truly, truly grateful. Thank you.
Hayley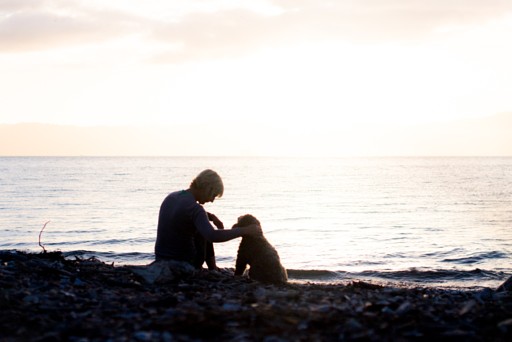 A simple hello could lead to a million things​
Thank you so much for all that you did for me, you are a huge part of why it was my biggest and best year yet. I am so excited for what next year holds for both of us.
Hannah
Life is moving in the right direction. I am making progress and have more control over my life. I am doing daily affirmations. I am changing! It is very exciting. I am no longer struggling wth life (I was when I first saw you) but I know there is so much more potential out there to live a better life. Thanks so much for everything you do for me Nancy. You are a constant inspiration.
Frances
Your POWERFUL SELF workshop enabled me to connect the dots on how I fit into the universe; mind, body and soul. I have a realisation on a much deeper level. I have. power & peace leading to balance. I would 100% recommend this workshop, everyone deserves the education that leads to true empowerment.
Sonia
I can't get enough of what you offer. You are so real, authentic on every level and your genuineness touches everyone who is lucky enough to cross your path. The workshops are Interesting and dynamic, where learning happens in many ways, enabling self discovery for each participant at their level.
Sonia
I found the POWERFUL SELF workshop very useful, with a great group of women who are all at different stages of their journey. The mix of people really boosted our experience. I would really recommend this course, it was very powerful work.
We had time to integrate the learning and you were very well organised. I really enjoyed your teaching style and the individual one-on-one's with you were invaluable, they really extended me and enabled me to get even more from the workshops. I really enjoyed your warm and friendly manner and the way you shared your vast knowledge.
Nancy, thank you for your POWERFUL SELF workshop. I can see you live what you teach and your life reflects this! I really liked the way the most important lessons were taught in several different ways, so not only was it reinforced, but I could actually get it, if not the first time, then maybe the fourth or fifth time! This course has been very beneficial to me,
Carol
The most beneficial part of the series for me was the fact that it was a group session, and that helped me to open myself up. I found listening to and sharing with the other women really helped me to broaden my horizons and experience a little of what I had in common with others, as well as things that made each of us 'unique'.
I would absolutely recommend this course. I learnt so much through your course Nancy, about myself and working with others. I learnt how to look after, and take responsibility for myself. I also learnt more about how much of my power I had given to others in the past, and how much I wanted to take it back where it belongs. Thank you Nancy, and thank you also to the beautiful ladies I had the pleasure of taking part in your powerful session with.
The Powerful Woman series works with you and around you, it didn't feel like work.....it felt more like I was gently guided through it. you provided instruction & guidance that allowed us to be open in a safe & loving environment. Thank you again Nancy - I love your work.
Rose