"After undergoing years of self examination with mental health experts, there had been no significant change in my thinking or mode of operating. Then I met Nancy with her unique way of doing things. I immediately felt comfortable enough to relax into regular sessions. With her casual conversational approach, lack of expectations and friendly manner, I was able to experience regular ah hah moments, that has led me to feel my progress is assured. I have also benefitted greatly from her group work, where all attendees are given ample opportunity to share for a fair group balance."
Michelle
"Nancy's personal coaching sessions and group courses have helped me enormously to survive and thrive through a painful marriage break up. The crisis left me with a huge lack of confidence, anger and fear of the uncertainty of my life's direction. Her keen intuitive approach and variety of techniques have allowed me to examine my own patterns and tendencies that have held me back in the past. I now feel I can appreciate all relationships and challenges in life and enjoy my life's ride."
Fiona
"Wanted to drop you a quick line to say how grateful I am for our session today – you know exactly how to get to the chase with me and how to drop the right bomb shells to get me to shift my thinking – I had many epiphanies today and my mind is going overtime with all the new revelations into old BS beliefs. Truly, truly grateful. Thank you."
Hayley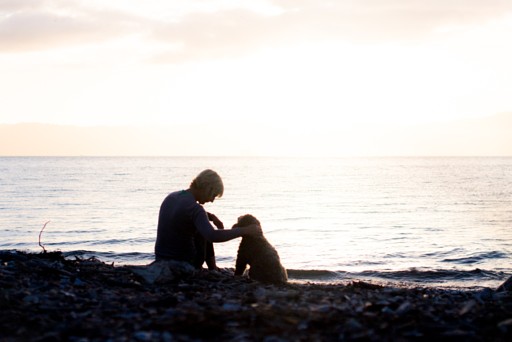 A simple hello could lead to a million things​
"Thank you so much for all that you did for me and helped me with in 2016, you are a huge part of why it was my biggest and best year yet. I am so excited for what the new year holds for both of us."
Hannah
"Life is moving in the right direction. I am making progress and have more control over my life. I am doing daily affirmations. I am changing! It is very exciting. I am no longer struggling wth life (I was when I first saw you) but I know there is so much more potential out there to live a better life.
There is plenty more learning and work to be done…. so I would love to come and see you again.
Thanks so much for everything you do for me Nancy. You are a constant inspiration. (That sounds a bit corny, but I really mean it!)"
Frances